Our Services
At our network of drug rehab centers, we provide a range of addiction recovery and rehabilitation services that help clients take back control of their lives and work towards living a life full of happiness and reward. Read on about each of these services, how they will be personalized to fit your needs, and how they will be effective.
Customized Addiction Treatment
First and foremost, your addiction treatment program needs to be completely customized to your needs and circumstances. No two people are the same, their addictions are their own, and their addiction treatment programs should all be unique.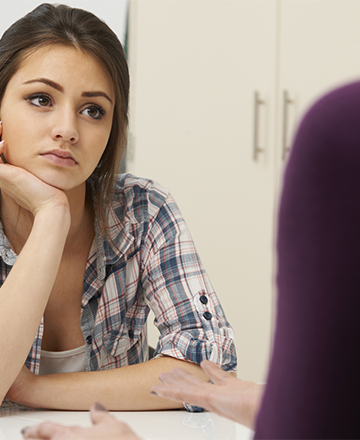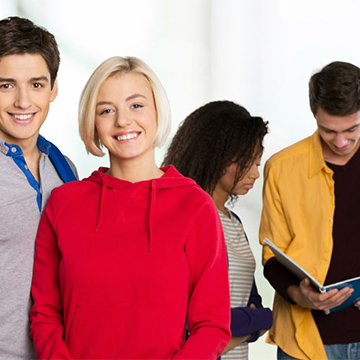 Dual Diagnosis
Another extremely helpful addiction recovery method is dual diagnosis mental health treatment. For more than half the people who are addicted to drugs or alcohol, they are also struggling through a mental health disorder. To ensure that we have every possible chance at helping you overcome your addiction, we need to assess and address your overall mental health. That way, you will be able to overcome this once and for all.
Individual Therapy
One form of therapy is individual counseling from a personal therapist. When you begin going through recovery at our addiction treatment facility, you will go to sessions with a therapist who will help you create your customized and comprehensive addiction treatment plan. You will share your story and receive real, professional advice.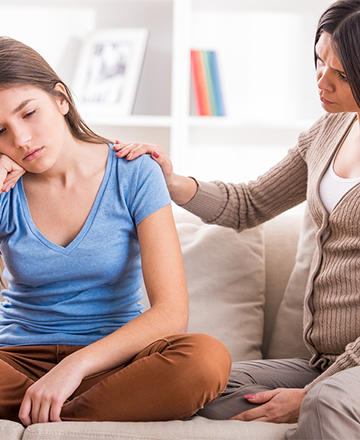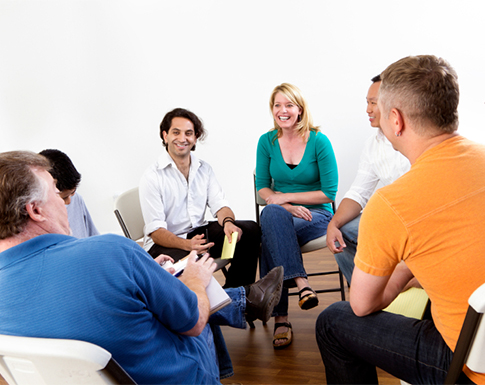 Group Therapy
The form of therapy that is perhaps the most important and effective method in addiction recovery are group meetings. Here you will go through the steps with your fellow clients, share your struggles with them, listen to their stories, and exchange advice and insight with each other. The empathy you experience during group meetings will provide motivation, inspiration, and support.
Aftercare
Lastly, at the end of your addiction recovery at our drug rehab clinic, you will leave not only with the help and support of the people you work with but the personalized and comprehensive addiction treatment program that will guide you through the rest of your treatment. Recovery is a long road, but with the help of our addiction recovery facility and the guidance of your personal program, there is nothing you can't do. Even after you leave our facility, you will never be alone. You will have all the love and support you need to continue with sobriety long after you have left our drug rehab clinic. Don't wait any longer, call us today.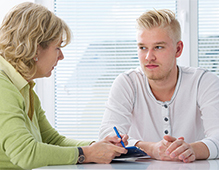 Call us now to speak to a consultant